Due to technical problems last year, we do not have the contact details of some of the applicants who made their submission during the period of Oct 1-Nov 1, 2022.
In case you have not received information of the status of your application yet, please contact us via faculty.recruiting@ist.ac.at
Faculty
Every year, ISTA is looking for professors in all areas of science including chemistry, computer science, earth sciences and astronomy, life sciences, mathematics and physics. This site provides insights into the professor application process as well as information about being a professor at ISTA.
---
---
ASSISTANT PROFESSOR (tenure-track) and PROFESSOR positions
in all areas of sciences including
Chemistry, Computer Science, Earth Sciences and Astronomy, Life Sciences, Mathematics, and Physics.
We invite applications for several open positions in all areas of the above-mentioned disciplines as well as in related and interdisciplinary fields.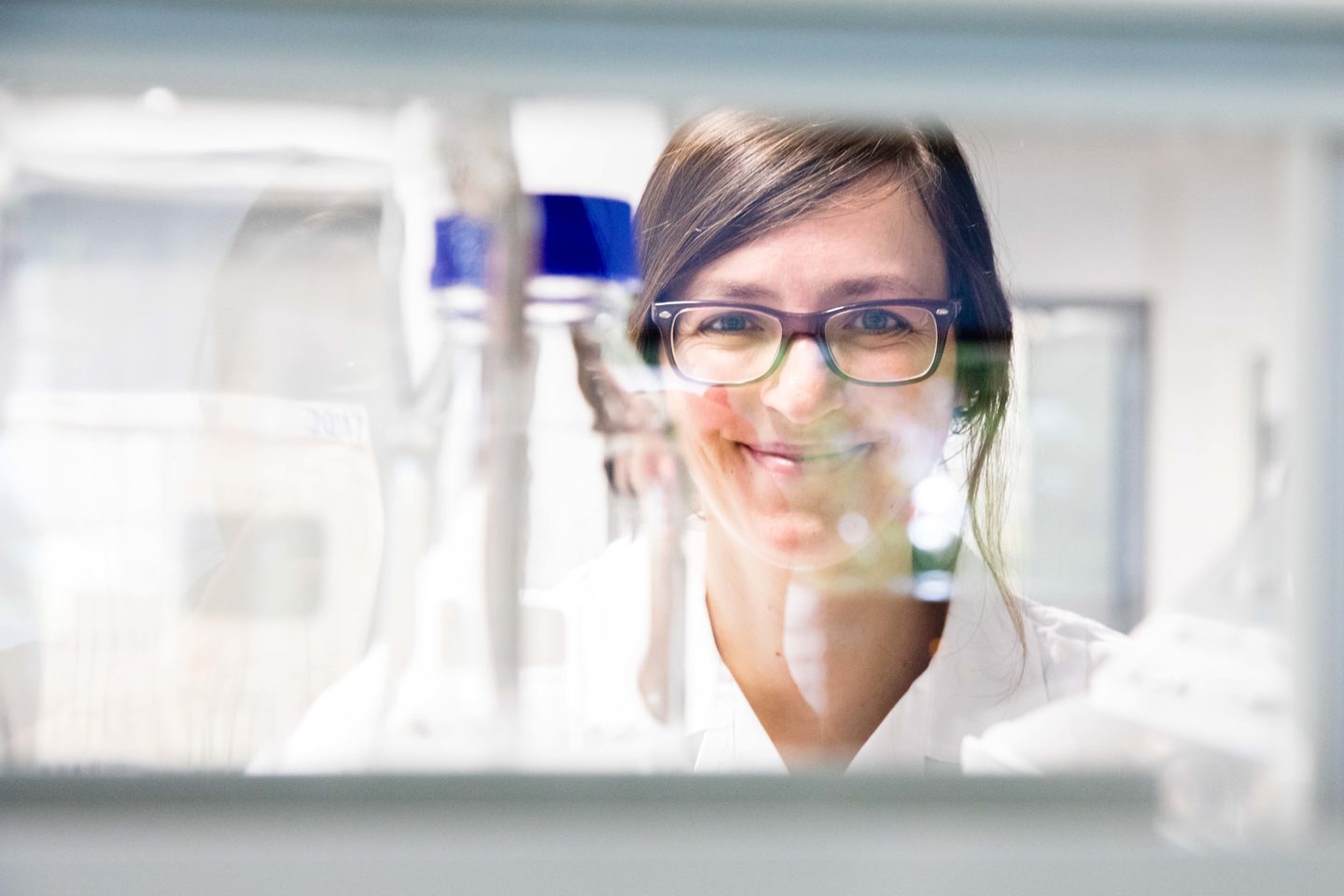 We particularly welcome applications from the following areas:
Data Science, especially statistics and bioinformatics
Earth Sciences and Astronomy
Engineering and Technology, especially bioengineering and robotics
We offer:
A highly international and interdisciplinary research environment with English as working language on campus
State-of the art facilities and scientific support services; additional scientific service units will be added as ISTA is growing, leaving flexibility to adapt facilities to new research directions
Substantial start-up package and attractive salary
Guaranteed annual base funding including funding for PhD students and postdocs
An international Graduate School with high admissions criteria and a rigorous training program
Leadership program
Employee Assistance Program
Dual Career support packages
Child-care facilities on campus (for children from 3 months till 6 years old)
ISTA values diversity and is committed to equal opportunities. We strive to increase the number of women, particularly in fields where they are underrepresented, and therefore we strongly encourage female researchers to apply.
The annual deadline for faculty applications has passed on October 27, 2022.
We will also accept applications after the deadline. However, then the decision making may take longer, as we prefer to process applications, whenever possible, in parallel.
To apply online please click here.
For enquiries, please visit FAQ.
For questions that are not covered in FAQ, please contact faculty.recruiting@ista.ac.at.
Your application includes your curriculum vitae (with a list of publications), and a research statement including a description of your scientific accomplishments and planned research activities.
If your application passes the first round of selection we will contact your referees. We will invite all shortlisted applicants for interviews, which usually take place from January to March. We will confirm receipt of your application immediately and notify you about its status at the latest six months after the call deadline.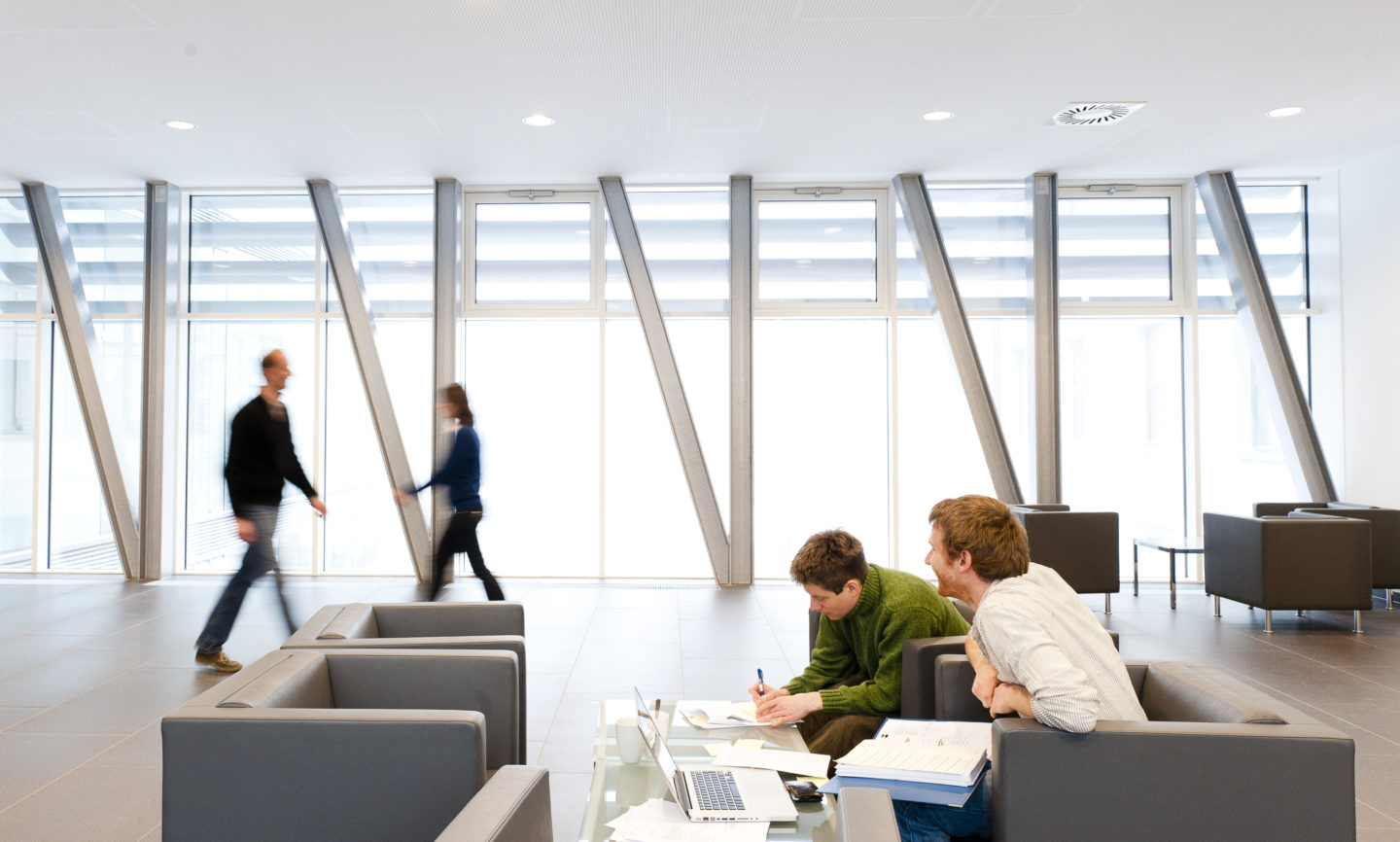 ---
Tenure-track and tenured positions
Candidates for tenured professors are distinguished scientists in their respective research fields and typically have at least six years of experience in leading a research group.
Assistant professors at ISTA are independent group leaders with an initial contract of six years, at the end of which they are reviewed by international peers. If the evaluation is positive, an assistant professor is promoted to a tenured professor.
ISTA appoints assistant professors only if we believe in their potential to obtain tenure. There is no limit on the number of tenured "slots": we want all of our assistant professors to become tenured, and we support them in any way we can.
---
"As an assistant professor, I am truly independent in deciding my research focus. It gives immense satisfaction to build my own team of excellent scientists across all levels and disciplines and who share my passion to drive research to new frontiers."
Sandra SIEGERT, ISTA Faculty since 2015
---
Research culture at ISTA
ISTA recognizes the importance of academic freedom in the advancement of science. The Institute fosters an interactive, collegial, and supportive atmosphere, sharing space and resources between research groups whenever possible, and facilitating cross-disciplinary collaborations. The organization tries to minimize internal hierarchies and boundaries. The main organizational research unit is the independent research group, headed by a professor or an assistant professor.
---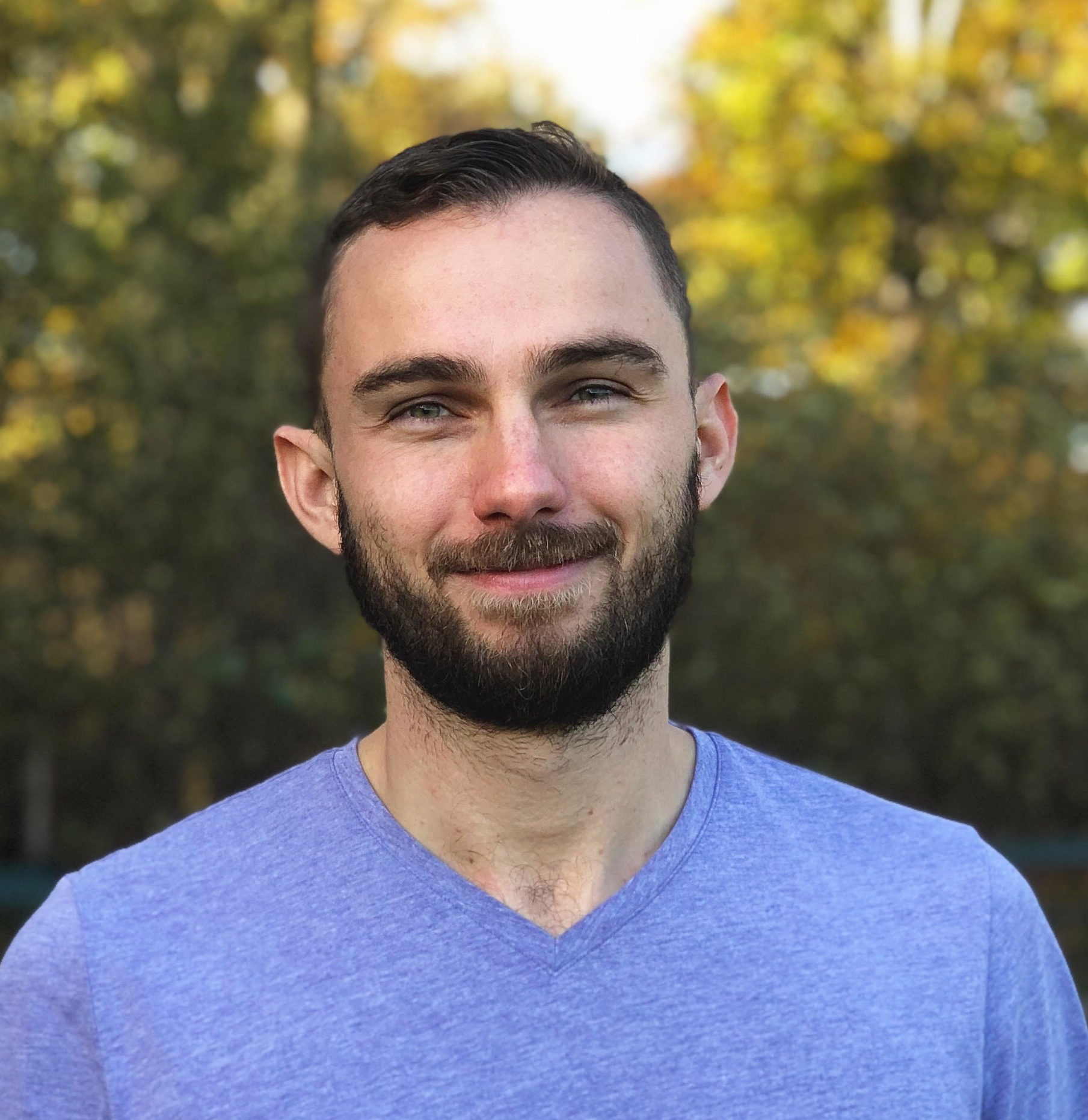 "The support I have received from ISTA has surpassed my expectations. Junior faculty receive startup packages on par with large U.S. research universities, and an additional, generous annual operating budget. Further, I've been fully able to give input on institute decisions, request changes to scientific services, and participate in faculty recruiting. I have not heard of a more favorable environment for young faculty anywhere."
Andrew HIGGINBOTHAM, ISTA Faculty since 2019
---
Graduate School of ISTA
Educating PhD students is a core mission of ISTA. Our Graduate School offers an interdisciplinary PhD program with an innovative curriculum that supports students in becoming experts in their fields while fostering collaboration across research groups and disciplines. Professors contribute to the success of the PhD program by mentoring students in research rotations and by teaching either in our interdisciplinary core courses or in field-specific courses. Students are recruited from a highly international pool in a rigorous selection procedure once per year. The size of the research groups (up to 15 members) allows for close interaction between groups and direct supervision of PhD students.
---
"At ISTA, graduate students have the opportunity to develop their technical skills but also to truly broaden their scientific interests, and this makes our research more creative and interdisciplinary."
Beatriz VICOSO, ISTA Faculty since 2015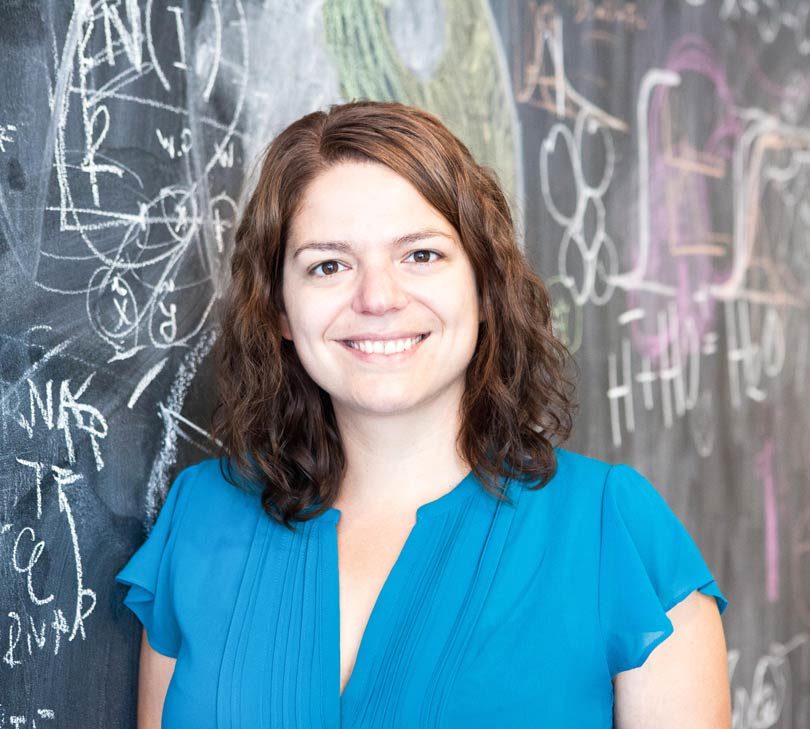 ---
Diversity and inclusion
At ISTA, equity, diversity and inclusion are core values that we see as essential for creating and disseminating new knowledge and for taking science into new directions. ISTA strives for a diverse community with an open, inclusive culture where scientists and staff of all expertises and backgrounds, regardless of age, gender, ethnicity, cultural background, religion, sexual orientation, and physical disabilities, can work and learn together. For more information, including our Gender Equality Plan, please refer to: https://ista.ac.at/en/institute/#diversity-inclusion
The balance between work and family life is a significant challenge for employees and employers. Since its beginning, ISTA has dedicated staff to support employees with family questions, and continuously tries to provide services which enable employees to balance family and work.
To this aim, ISTA participates in the Work and Family Audit since 2014. This 3-year Audit cycle helps organizations to evaluate and implement family-friendly measures under the supervision of the Austrian Federal Ministry of Women, Families and Youth.
Family support includes a kindergarten on campus (for children from 3 months till 6 years old) and a Dual Career Office.
---
ISTA as host institution for ERC applications
ISTA can only be listed as host institution on your ERC (or other grant) application once ISTA has offered you a position as (assistant) professor.
---
The annual deadline for faculty applications has passed on October 27, 2022.
We will also accept applications after the deadline. However, then the decision making may take longer, as we prefer to process applications, whenever possible, in parallel.
To apply online please click here.